We are very pleased to share that Peter J. Hanke will be joining Grace as our new Parish Administrator on Tuesday, June 9.
The vestry deeply appreciates the work of Stephanie Reed, Ruth Corlett, and June Huber in guiding the search process by assessing the position needs, recruiting, and reviewing candidates, and providing excellent advice during the search.  We are also grateful to Father Jason and Mother Leslie Steffensen for bringing Peter's name forward.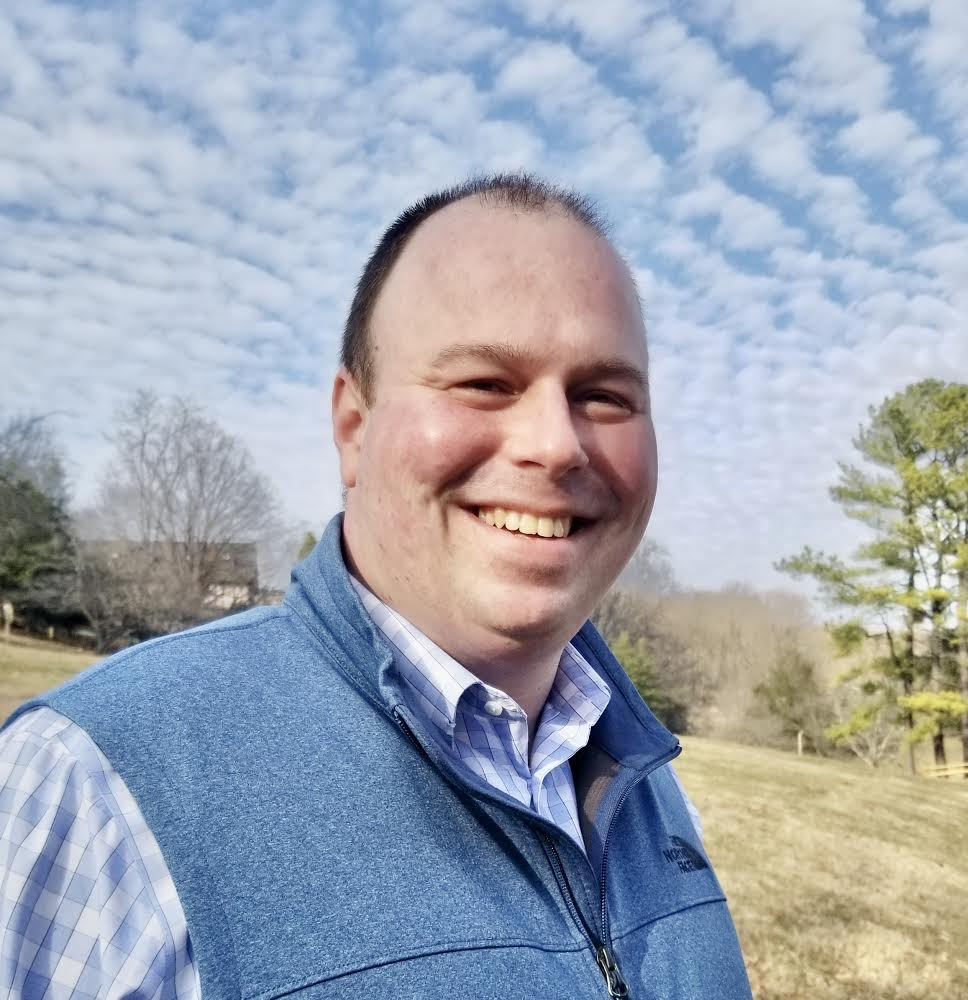 A lifelong Episcopalian, Peter brings a strong sense of vocation and extensive professional expertise to this position. His demonstrated administrative, software, and interpersonal skills will serve Grace well. He is drawn to our church for its focus on worship, the bilingual programs, and through his interviews with parishioners, vestry, lay staff, and clergy members.
Peter is a seminary graduate of Berkeley Divinity School at Yale and served the past two years as parish administrator at Christ Church in Kensington, Maryland.  He formerly worked with the Office of Electricity Delivery and Energy Reliability (OE), US Department of Energy (DOE) assisting with human resource records management and is particularly adept in software systems and website operations. As a management and communication consultant, he was contracted as Task Lead for the Chaplain-Psychological Health Provider Collaboration in the Defense Health Agency. He currently serves as a licensed Lay Pastoral Leader in the Diocese of Washington DC for the NIH Clinical Center as a supply chaplain for Sunday Protestant services. He lives with his wife in Bethesda and has a teenage daughter.
Over the coming weeks, please take a moment to contact Peter to welcome him to Grace.  He is looking forward to meeting each member of the congregation. Starting Tuesday, he can be reached at parish.administrator@gracealex.org and will phase in to being onsite in the church office at 703-549-1980.